Faisalabad Fabric Store are quality lawn manufacturers and can be contacted here.
Eid has almost arrived and the wild haste to find a brand new Eid salwar kameez is at an intense height. Markets are being surfed and shops are being visited as all the ladies are searching for the one perfect dress that will help them shine on the Eid day and ensure their high fashion credentials. Unique dresses are hard to come by as everyone is on the hunt for them and it is difficult to find something that is so different that no one has worn anything like it before. That is why trends keep changing, with something new and innovative coming along every year to add fresh color to our salwar kameez wardrobes. One of these latest trends is the trend of digitally printed designs on lawn suits. These designs are completely different from the traditional designs found most commonly on Pakistani suits, and are trendy, beautiful and bold. As this is still a very fresh trend, these prints are not as easy to get your hands on.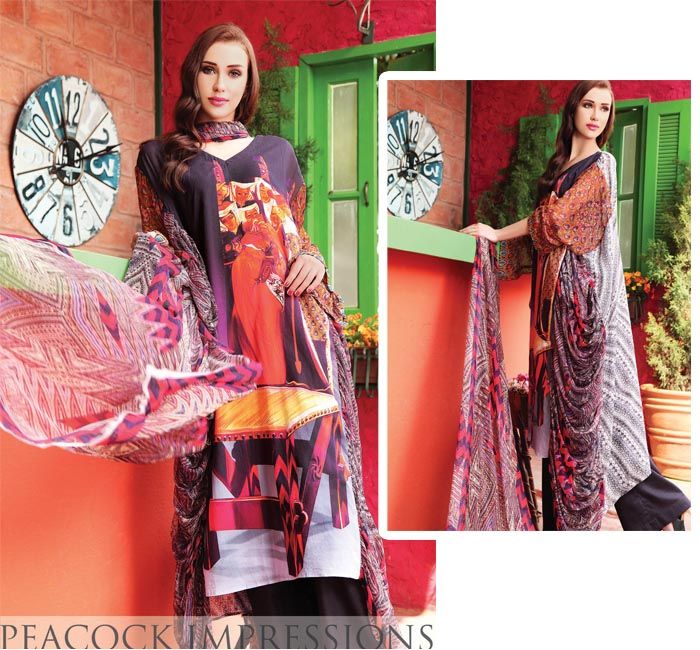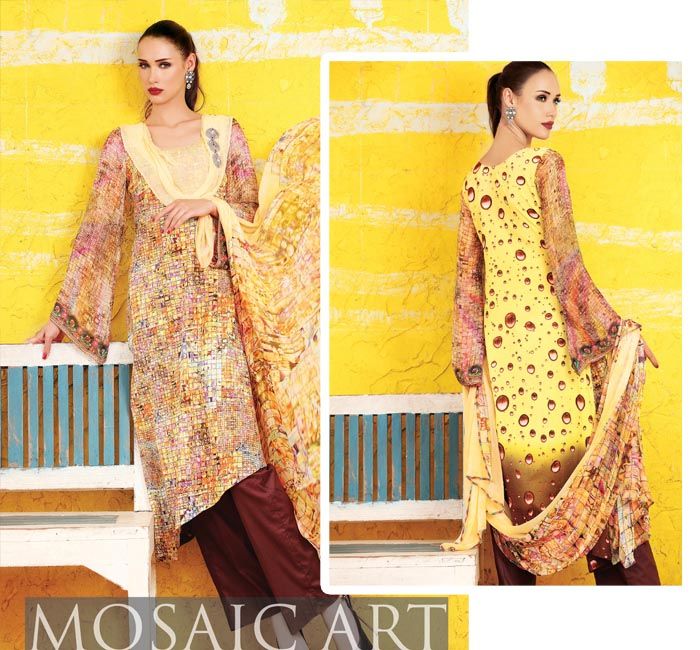 Moon Textile can help you with this. Our Eid collection has just been launched and it contains an entire range of gorgeous digital prints on Swiss lawn fabric for the shirts, with a chiffon dupatta and sleeves. Many different prints of different designs and colors are available so you can find something you like for sure. These salwar kameez suits would be ideal choices for this Eid as they will help you fight the heat by staying cool thanks to their beautiful and light material, while also boost your style credentials thanks to their unique and polished look. You just can't go wrong with digital prints this season. They are bold enough to grab attention, yet elegant enough to make you look very graceful.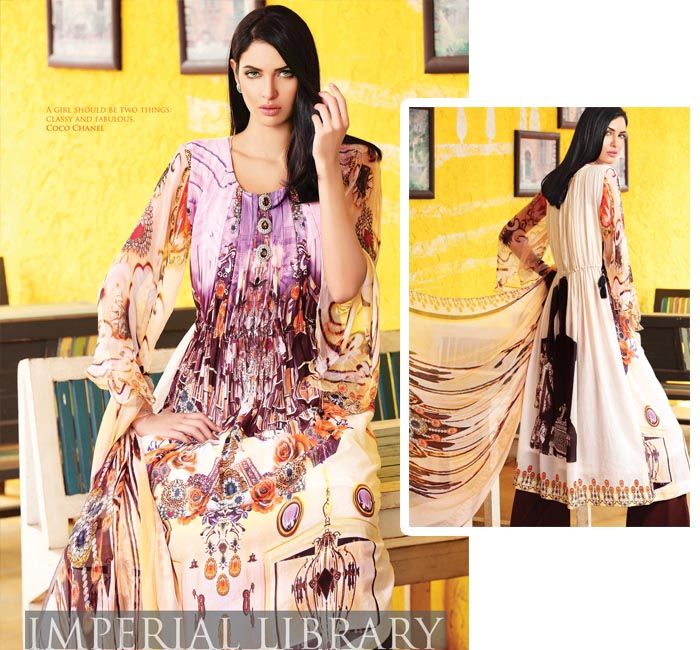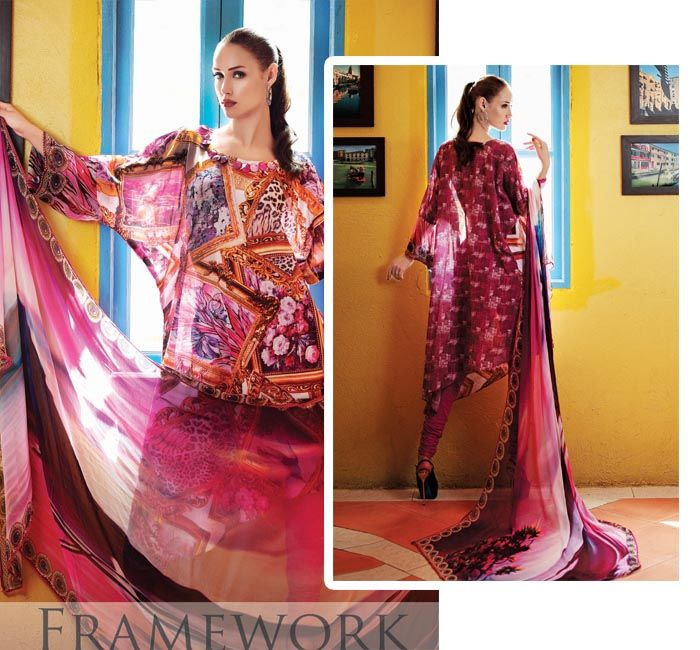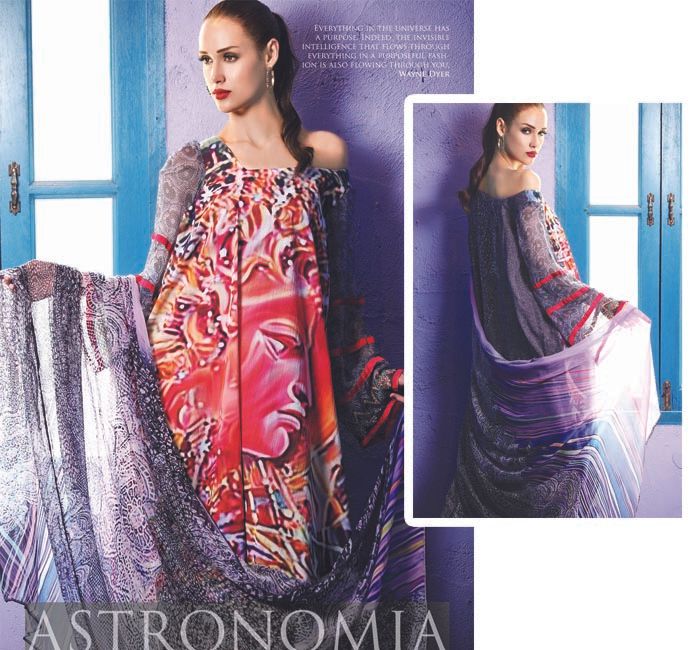 You can get our entire collection here, where you have the option for stitched or unstitched pieces.
Faisalabadfabricstore.com is a reliable source in stitched/ unstitched men shalwar kameez online shopping. We deal in best fabric for the men like wash & wear, cotton, poly viscose, linen, Karandi & khaddar suits both embroidered & non-embroidered form. Moreover, we also manufacture the men colorful kurtas as party wear in various fancy variety fabric like Jamawar, silk, & cotton sateen. We are Top retail sellers of gents shalwar kameez, kurta pajama and ship both in Pakistan also out of Pakistan & simultaneously deals in wholesale men shopping salwar kameez/ salwar kameez suppliers & stitched designer replicas of ladies shalwar kameez and we deliver all over the world with top class stitching with very flexible MOQ for wholesale.
We contain all the color range like black, white & blue shalwar kameez, and similarly the black, white & blue kurtas & black, white & blue kurta pajama as well. We provide also sort of kurtas for the dholki, Mehndi & Barat & especially Eid functions for men. Our specialty is in bosky fabric Kurtas/ bosky shalwar kameez for men that looks great.
For any orders or queries, contact Ejaz Ahmad at Moon Textile:
Mobile: +92 332 6892363
E-MAIL: [email protected]
Skype ID: ejaz998