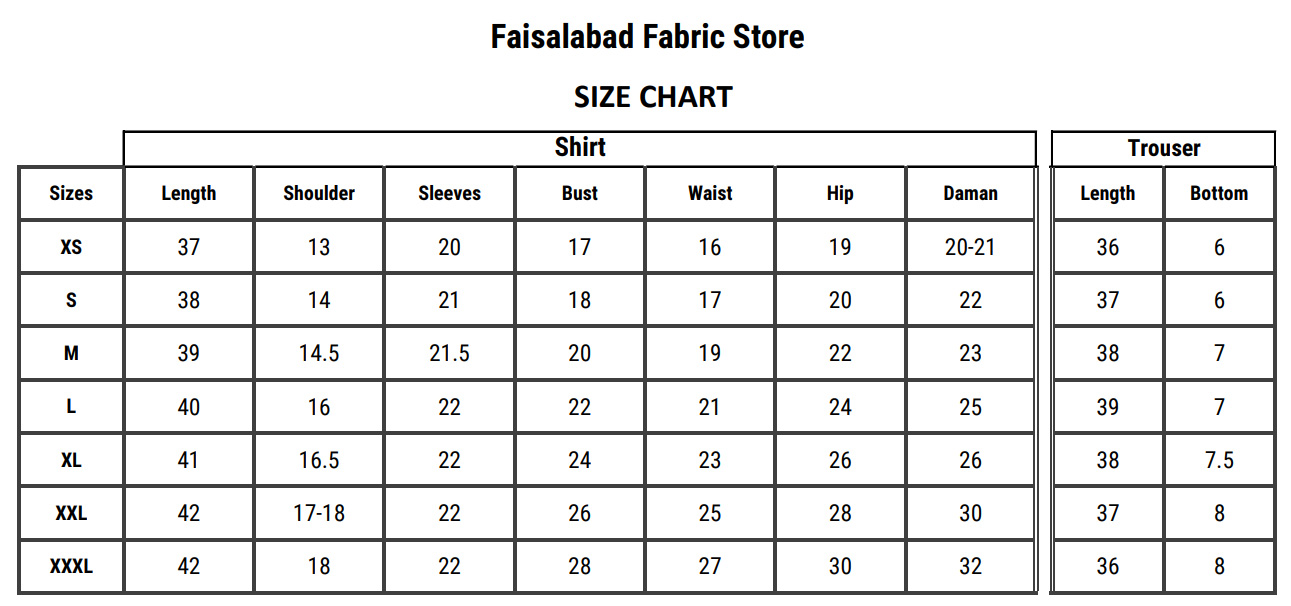 This Replica Designer Dresses For Sale by Gul Ahmad, a master copy available on Faisalabad Fabric Store over the best quality Lawn fabric in red color. This is a full three-piece ladies suit with embroidered neckline front, printed back. Printed daman with embroidered patch, printed sleeves and printed chiffon dupatta like original by Gul Ahmad. Moreover, it has nice plain trouser. The colors are solid even after several washes.
– Stitched & Unstitched Replica Designer Dresses Wholesale
– Fabric ratio 90×70
– Embroidered neckline front
– Printed Back
– Printed daman
– Printed sleeves
– Embroidered daman & sleeves patches
– Printed chiffon dupatta
– Plain trouser
– Made With High-Quality Lawn Fabric
Designer Replica Designer Dresses For Sale (Code: Gulahmad-151) by Faisalabad Fabric Store. Buy Designer Replica red color dresses on a wholesale basis either in   Pakistan, UK, USA, UAE, and all over the World plus a variety of other products like Women's Clothing, Women's Dresses.
TO ME, CLOTHING IS A
SELF EXPRESSION

– THERE ARE HINT ABOUT  WHO YOU ARE IN WHAT YOU WEAR