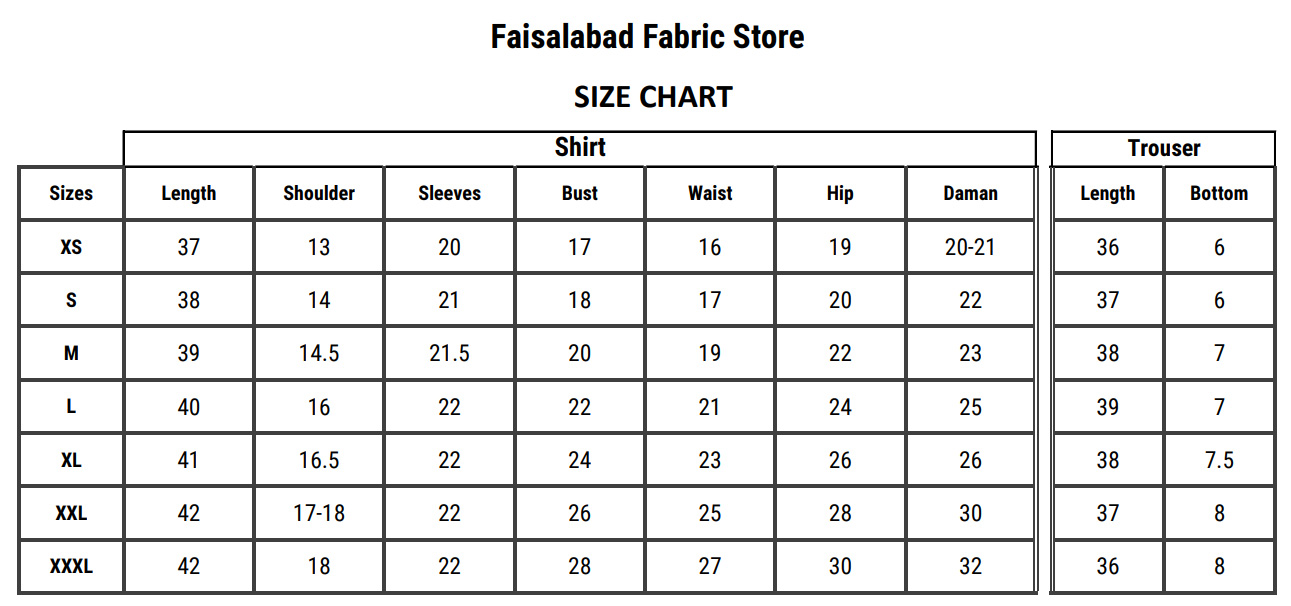 This  Dress For Sale by FFS, best party dresses in Pakistan available on Faisalabad Fabric Store over the best quality Organza fabric in Green color. A beautiful combination of Organza with Organza dupatta. The colors are solid even after several washes.
– Heavy Adda Work
– Front Full Original Adda Work 4 lines
– Organza Plan Back
– Embroidered Organza Sleeves
– Organza Full Embroidered Dupatta
– Silk Plain Trouser
Fancy Party Wear Designer Dresses For Sale by Faisalabad Fabric Store. Buy Designer  Green color dresses on a wholesale basis either in   Pakistan, UK, USA, UAE, and all over the World plus a variety of other products like Women's Clothing, Women's Dresses.
TO ME, CLOTHING IS A
SELF EXPRESSION

– THERE ARE HINT ABOUT  WHO YOU ARE IN WHAT YOU WEAR