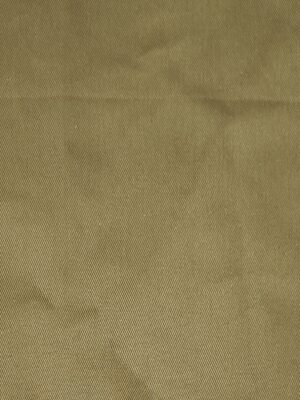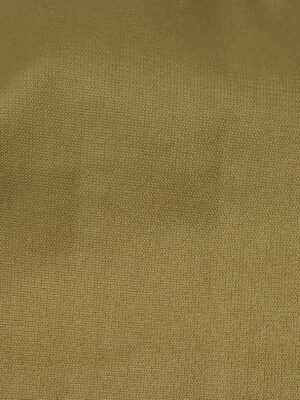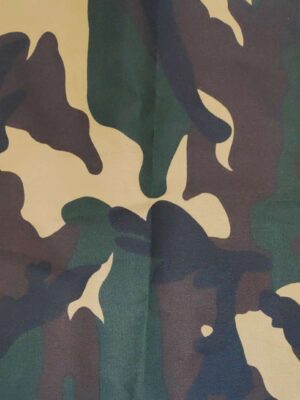 Contact Us at

WhatsApp: +92332 6892363

OR Email: [email protected]
Faisalabadfabricstore.com is one of the best web stores those provide you the twill pc & Twill cotton fabric. With the blending of 65:35 ( cotton: polyester). We are the producer of the twill fabric in various shaded like black /khaki /green/blue with 54 & 58 inches width.
Faisalabadfabricstore.com management really very professional while manufacturing of the cotton twill or pc twill with various blending and various gsm s always keen to develop threads weaving & dying over the most sensitive best plants with appropriate while weaved the Twill fabric prepare. Our fabric contains 205to 220 gsm.
We use the best twill weave & if customer desired we can switch over to cellular weave to produce the best twill fabric in wholesale to entertain our customers with best guaranteed dying process with color guaranteed by all means.
I am going to mentioned that what's the purpose or what is our target audience over goggle here.
1- Twill Fabric Used in School Uniform Fabric : Our twill fabric used in various army uniform fabric we manufacturer khaki fabric,black color twill fabric, green color twill fabric & many other used in various school uniforms particularly army
2- Our polyester twill fabric used for the various garments stitching like our quality twill fabric used for the various work wear pants, work wear uniform used in various organization. This twill fabric also used for workers shirts, dungarees.
Best Twill Fabric Suppliers used in Uniforms & Trousers
Faisalabadfabricstore.com is one of the leading store or company where you can find all kind of the uniform fabric particularly army uniform fabric in various constructions and blending.
Usually we prepare the customized blending/construction of the twill fabric. usually in 100%cotton twill the ratio we fallow 95 % cotton & 5% lacra with 220 gsm & 200 Gsm usually having 58 to 60 inch width
Other qualities we prepare are 65% polyester & 35 % cotton with 200 to 220 gsm with 58 to 60 inches width.
Our customers for these twill fabric usually used for the making trousers, cargo trousers, workers uniform Top of all this fabric used for the police & army uniforms.
So if you are someone looking to buy or order for army Uniform Fabric, police uniform fabric, army camouflage fabric, military uniform fabric in various colors & blend particularly in khaki form. Apart of khaki twill weave fabric there are other several colors in twills as we are producing in other regular colors like navy blue, then green, grey colors twills etc.