Faisalabad Fabric Store make the most fabulous lawn dresses in Pakistan. To find out more, contact us here.
Summer is at its peak these days and so is the lawn craze. If you are looking for a fabulous collection lawn salwar kameez suits dresses, you need to look no further than Faisalabad Fabric Store because we have got you covered. Our latest summer collection is hot in fashion this summer and yet will keep you cool as a cucumber when you wear it. Lawn is one of the best and easiest to wear materials in the summer. You can customize it for formal and casual wear and it is loved and sought by young girls and elder ladies alike. Faisalabad Fabric Store looks to solve all your lawn problems by providing you a very large number of options to choose from, with varying colors, designs, designers and multiple affordable salwar kameez designs by Faisalabad Fabric Store for summer collection 2015 price ranges.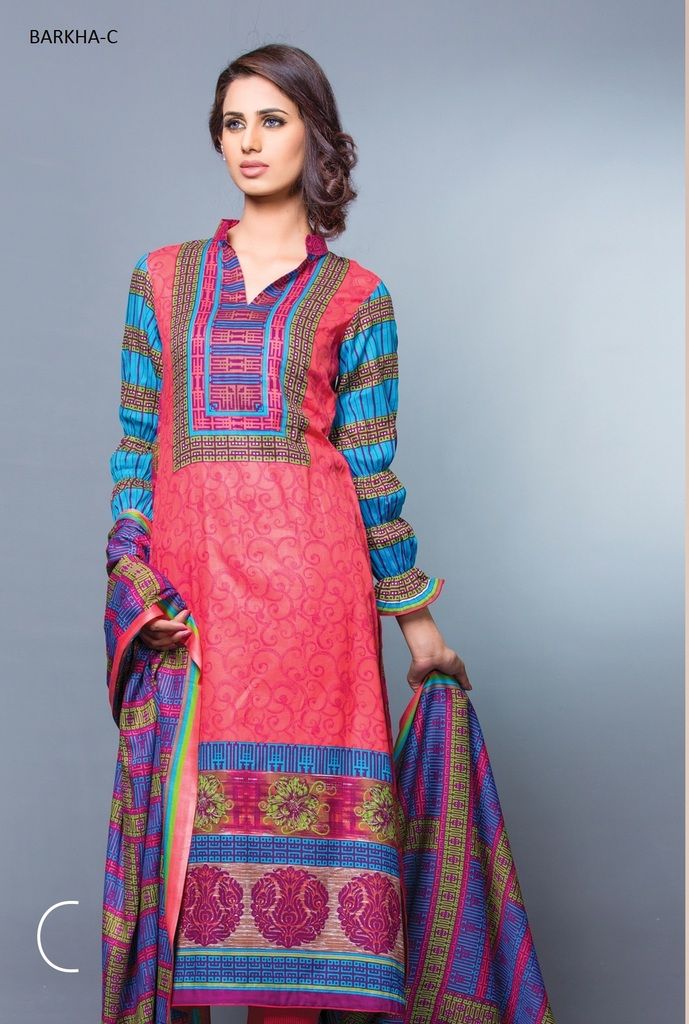 You can shop for our stuff online for an easy experience that is more convenient than going out in the summer. This large collection has something in it for everyone, whether you are looking for a casual dress to wear at home in the evening or for a dress to wear when you go out visiting, or even if you are a student or office goer and need dresses for simple day to day wear. Faisalabad Fabric Store cloth has great quality and the materials that are used are resilient and expensive looking. You do not have to worry about fading or wearing them out during the heavy summer use when they are put through excessive washing and iron. The premium quality of the material ensures that it will keep looking beautiful and brand new all summer no matter how much you wear it.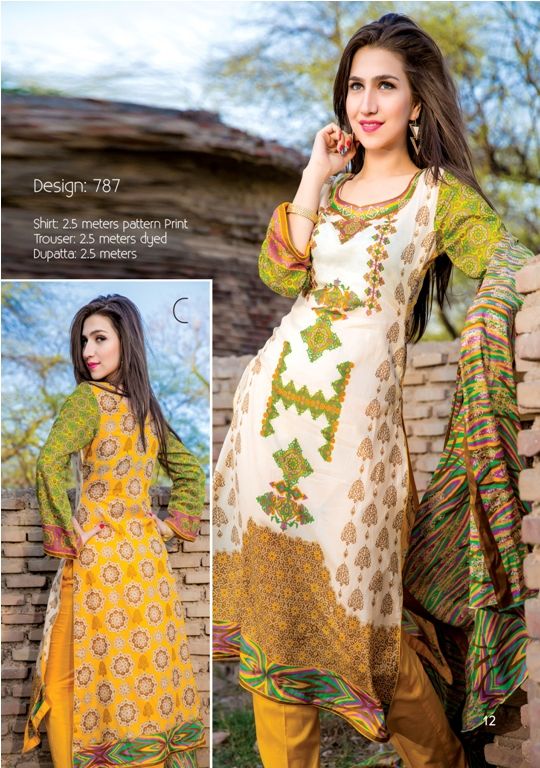 Our summer lawn collections are available here.
Faisalabadfabricstore.com is a reliable source in stitched/ unstitched men black shalwar kameez suits. We deal in best fabric for the men like wash & wear, cotton, poly viscose, linen, Karandi & khaddar suits both embroidered & non-embroidered form. Moreover, we also manufacture the men colorful kurtas as party wear in various fancy variety fabric like Jamawar, silk, & cotton sateen. We are Top retail sellers of gents shalwar kameez, kurta pajama and ship both in Pakistan also out of Pakistan & simultaneously deals in wholesale men salwar kameez/ salwar kameez suppliers & stitched designer replicas of ladies shalwar kameez and we deliver all over the world with top class stitching with very flexible MOQ for wholesale. We contain all the color range like black, white & blue shalwar kameez, and similarly the black, white & blue kurtas & black, white & blue kurta pajama as well. We provide also sort of kurtas for the dholki, Mehndi & Barat & especially Eid functions for men. Our specialty is in bosky fabric Kurtas/ bosky shalwar kameez for men that looks great.
For any orders or queries, contact Ejaz Ahmad at Faisalabad Fabric Store:
Mobile: +92 332 6892363
E-MAIL: [email protected]
Skype ID: ejaz998