Description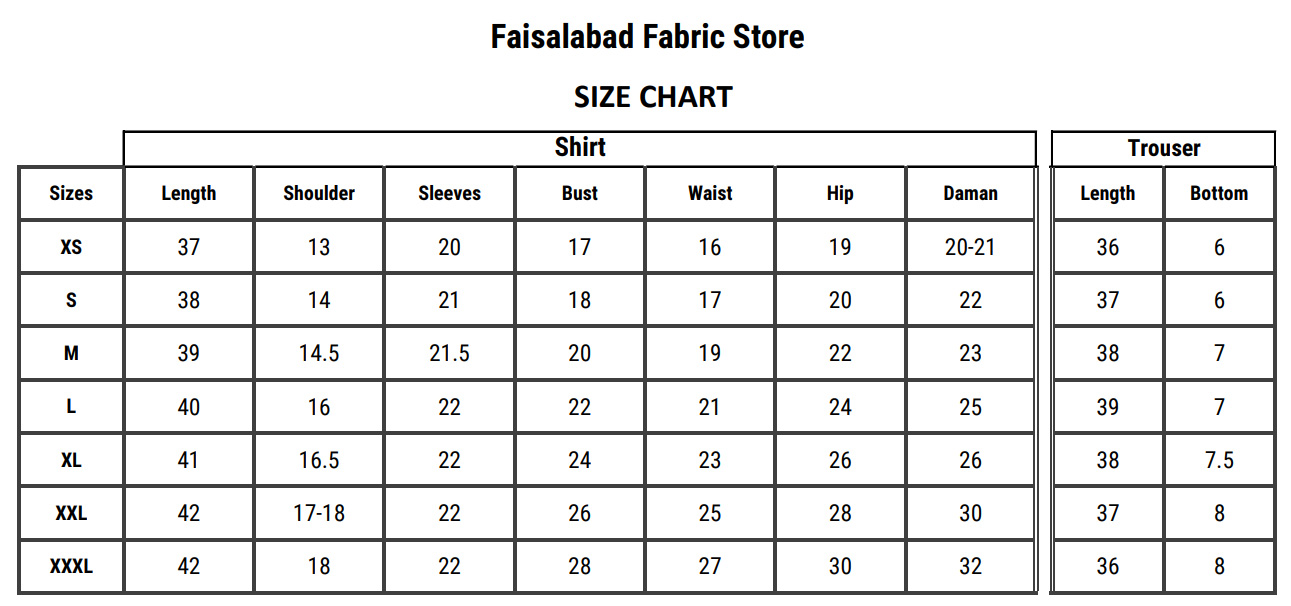 Solid Yellow Color 2 Piece Women Suits In Raw Silk. It have nice Bay Style Neck Embellished with beautiful lace and Dori.
The two piece suit womens is a traditional outfit that is popular in many South Asian countries. Including Pakistan, India, and Bangladesh. It is a versatile outfit that can be worn for both formal and casual occasions. And it is loved for its comfort and ease of wear.
2 Piece Women Suits Look Stylish
One variation of the shalwar kameez is the two piece suit for ladies. This outfit consists of a kameez (tunic) and a shalwar (pants) made of raw silk fabric. Raw silk is a natural, luxurious fabric that has a unique texture and a beautiful sheen. It is highly Looking for traditional outfits because of its rich, elegant look.
2 Piece Women Suits is Great Choice
The 2 piece women suits is a great choice for those who want to add a touch of luxury to their wardrobe. The raw silk fabric gives the outfit a beautiful drape and flow. Making it perfect for special occasions like weddings, formal dinners, and religious festivals. The rich texture of the fabric also makes it perfect for winter wear, as it provides warmth without being too heavy.
One of the great things about the 2 piece suit for ladies is that it can customize to suit your personal style. There are many different styles and designs of kameezzes and shalwar's. And you can mix and match them to create a unique look that reflects your personality. You can choose from a variety of necklines, sleeve lengths, and hemlines for the kameez, as well as different styles of shalwar's, such as the classic baggy shalwar or the more modern straight cut shalwar.
Accessories
When it comes to accessorizing the two piece pant suit, there are many options. You can add a dupatta (scarf) for a more traditional look, or go without one for a more modern look. Jewelry is also an important part of the outfit, and you can choose from a wide range of styles to complement your outfit. Gold jewelry is a popular choice for formal occasions, while silver or artificial jewelry is more suitable for casual wear.
In the End
In conclusion, the women's white 2 piece suit is a beautiful, elegant outfit that is perfect for anyone who wants to add a touch of luxury to their wardrobe. With its rich texture and versatile design, it can customize to suit any occasion and personal style. So, whether you're attending a wedding, a religious festival, or just a casual get-together. The 2pcs raw silk shalwar kameez is sure to make you look and feel your best.