Description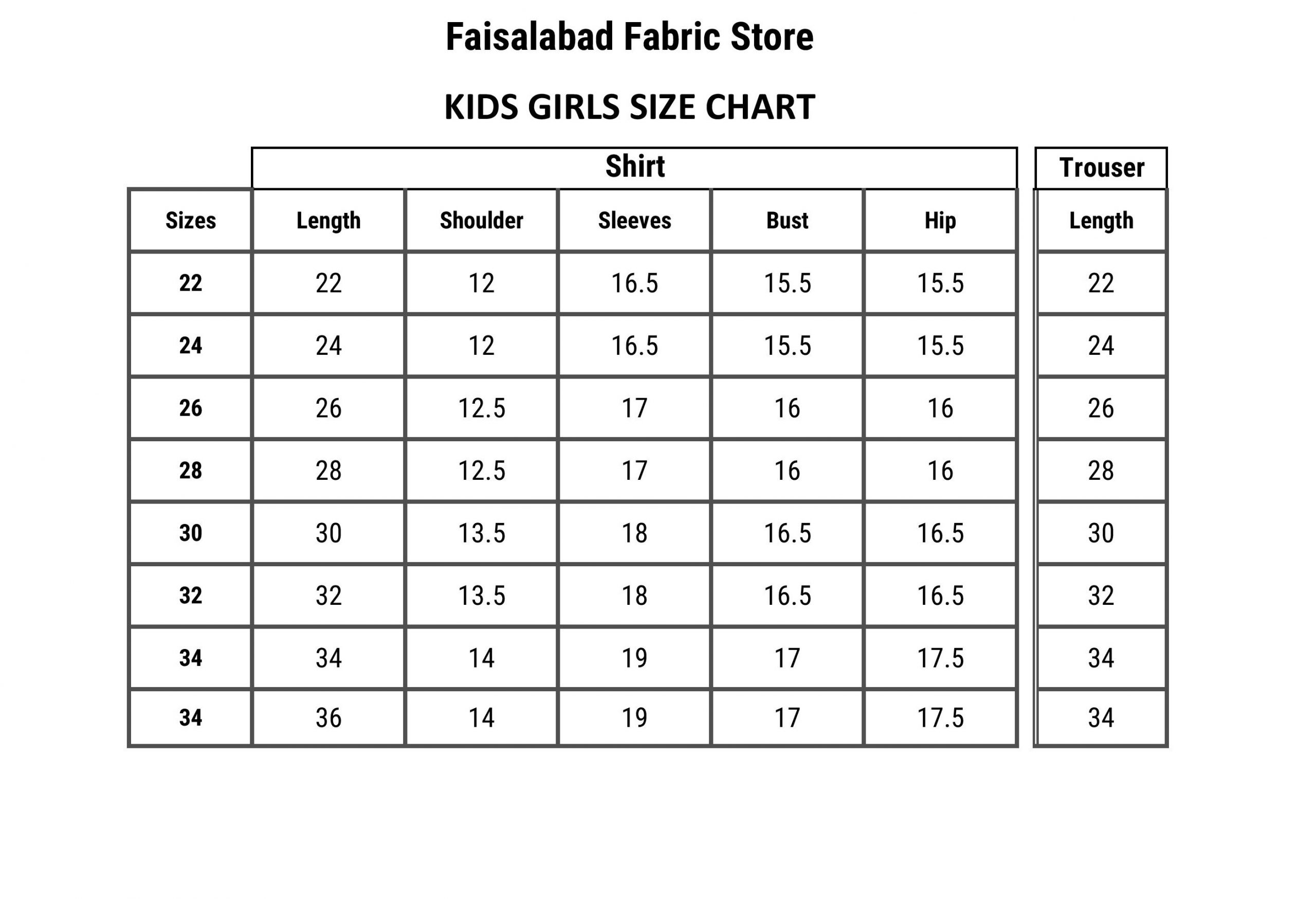 Faisalabad Fabric Store Presents a trendy designs combination both in organza & net. This pair contain beautifully embellished net garara along with nice trendy shaped shirt in organza. Size Available from 22 to 34 in 7 colors.
– Organza fabric
– Embellished neckline with laces
– Daman embellished with laces
– Garara style trouser on net fabric
– Size Available from 22 to 34
– Made With High-Quality Organza Fabric
Designer Dresses For Sale (Code: FFS-Girls-006) by Faisalabad Fabric Store. Buy Designer Replica Yellow color dresses on a wholesale basis either in   Pakistan, UK, USA, UAE, and all over the World plus a variety of other products like Women's Clothing, Women's Dresses.
TO ME, CLOTHING IS A
SELF EXPRESSION

– THERE ARE HINT ABOUT  WHO YOU ARE IN WHAT YOU WEAR