The best source of getting stitched wholesale ladies salwar kameez both for the casual wear & fancy wear in the best pricing and amazing stitching as per given pattern in all sizes and modern style Pakistani stitched suits both in summer and winters are always available. Our fabric both for the summer collection and winter stitched collection always over amazing fabric and nice stitching material under the supervision of qualified stitching masters.
You can buy Wholesale salwar kameez online in unstitched fabric for summer & Winter both in ladies and gents on wholesale basis .
In summer season we usually sell the wholesale stitched and unstitched lawn salwar kameez/ cotton salwar kameez replica designer salwar kameez in Lawn on wholesale basis.
 Where as in Winter our major focus is usually to sell printed linen & khaddar designs/ velvet salwar kameez both in stitched and unstitched fabric & also deals in winter replica designer suits both in khaddar and linen.
Moon textile is also offering the best fancy & party wear shalwar kameez in embroidered net fabric along with nice inner lining both in Linen & quality lawn fabric. These Embroidered net designer in Salwar kameez dress style are having beautiful designs & colors available both in stitch and non-stitch. Our new salwar kameez collection designs are both in 2017 and 2016 designs. So our nice net salwar kameez dress collection available for sale at our main website.
Are you looking to buy the quality digital print lawn suits/ Lawn kurti  In a reasonable price and want to pay through cash on delivery which is the real beauty to buy online. Our digital prints lawn salwar suit in India and Pakistan by having fabulous deigns and great colors combination. Moon textile always number 1 textile industry for the latest designs in digital prints shalwar suits online. You Can buy the digital print ladies salwar kameez suits both in wholesale and in retail prices.
Why we best in the stitching of the salwar kameez due to few reason:
1. We have modern stitching unit under the relax and cool circumstances.
2. Our stitching people are very well trained in the stitching of the salwar kameez both for the men and women they know the modern fashion of the stitched salwar kameez.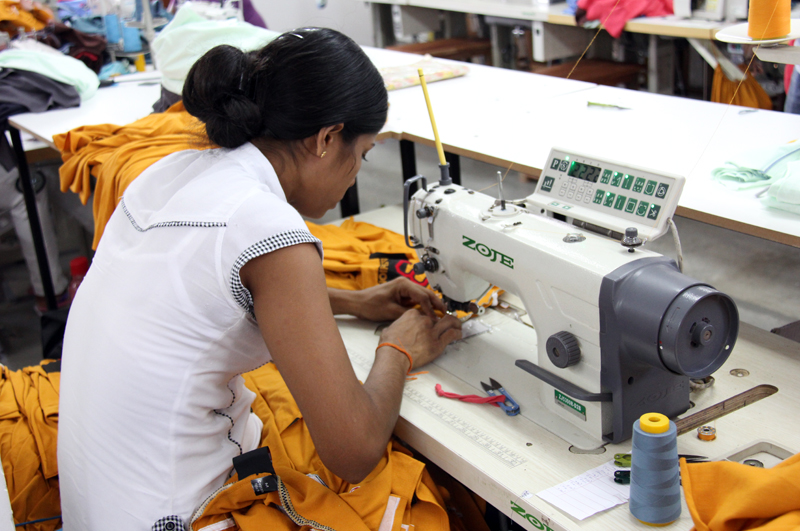 3. They know how to use of the best piping around the shirt and cut works they know the fitting as per sizes moreover having fully aware about the use of button/pearls. Our stitched salwar kameez is fully over locked form inside with nice Pico dupatta.
4. Our stitching masters are using best stitching material while stitching these salwar kameez for example best and matching threads we use best fabric for the piping around the shirt. Our role uses the best buttons pearls while making the fully embellished salwar kameez for the ladies.
5. Our stitching slandered are very high with fully double check procedure mean quality control department so that u can get quality salwar suits
Contact us Over WhatsApp +92 332 86892363 or Email us over ejaz@moontextile.com